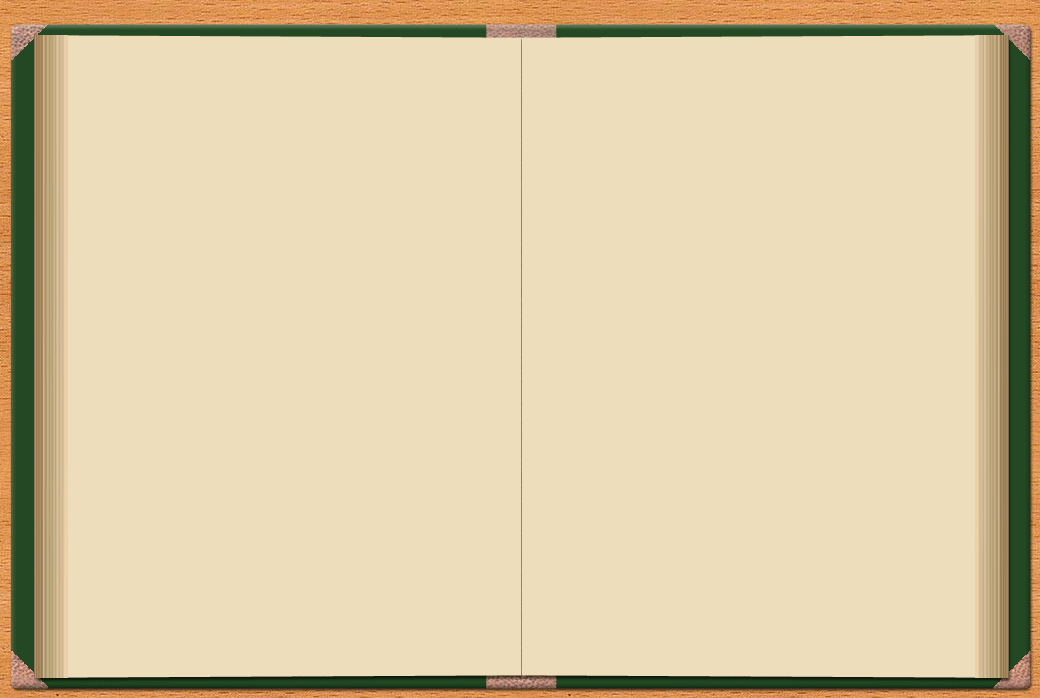 Translation Office Matthias Wenderoth
Matthias Wenderoth
Certified translator for English, French, and German.
Are you looking for a professional translation of your technical texts? Then you've come to the right place! Take advantage of my years of experience and let me be your translation specialist for the Rhine-Neckar region (including the cities of Heidelberg and Mannheim).
Areas of Specialization
Certified translations
Technical translations
Handbooks and Manuals
Machine technology – specifically printing presses
Patents
Medical texts
The graphics industry
Metal processing
Services
Proofreading
Translations to and from German, English, and/or French
Technical Equipment Used
Operating system: Windows 10
DTP: Power Point
Translations tool: Across
Contact / Company Information
Übersetzungsbüro Matthias Wenderoth
Bahnhofstraße 17
D-68526 Ladenburg, Germany
Phone: +49-(0)6203-8404979
Mobil Phone: +49-(0)151-59245218
E-Mail: info@uebersetzungen-wenderoth.de
VAT Identification Number: DE144514398
Educational and Professional Background
After spending 13 years working in the graphics industry in Geneva, I began my post-graduate studies in translation at Heidelberg University and received my degree in French and English.
Following my studies, I worked at Heidelberger Druckmaschinen AG (a printing press manufacturer) in the sales and marketing department, where I was required to make practical use of my lingual abilities. Throughout this time, I ran my translation office on the side. I now dedicate myself full time to translating documents. In addition, I am a publicly appointed and sworn translator for the federal state of Baden-Württemberg.
Memberships
Member of the BDÜ (German association of interpreters and translators) (www.bdue.de)
© 2016 Übersetzungsbüro Matthias Wenderoth